An app people could use to visually flash messages to the surrounding public, automatically advancing or manually controlled. This was a design refresh of an old app that was published to the Apple App Store, and already had some popular use.
Interaction design, visual design, specifications: Berm Lee
Personas: Berm Lee & Stone Johnston
Original app design: Stone Johnston, Jerome Park
Personas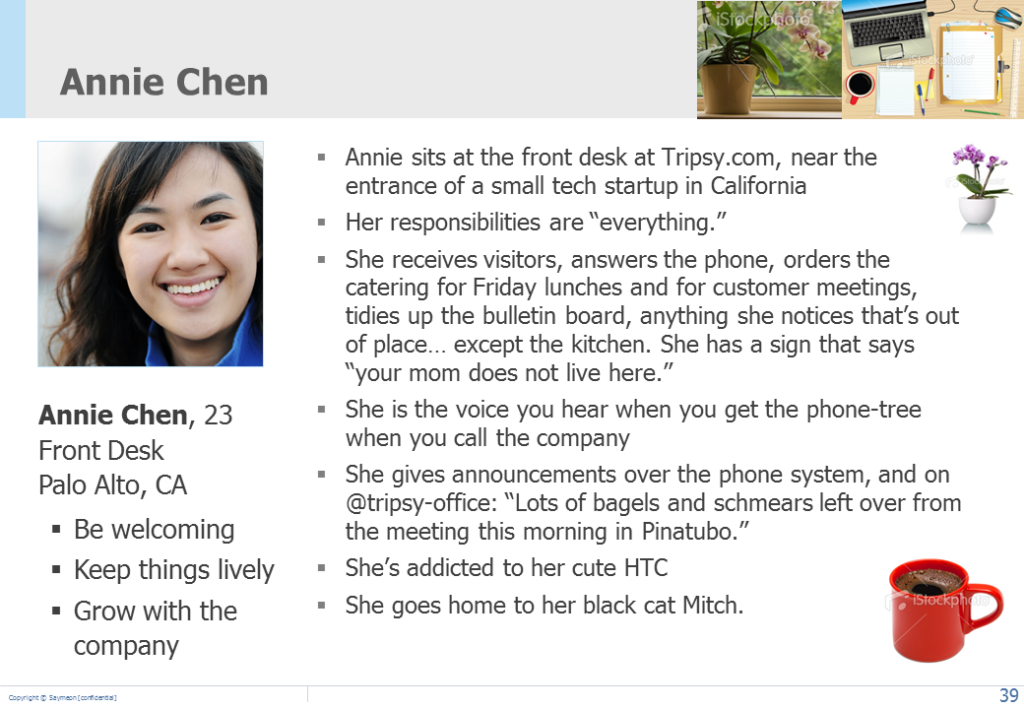 Conscientiously-crafted personas result in being able to identify the primary persona, the main user that the app needs to be focus on, while being able to accommodate the goals of the other users with less priority.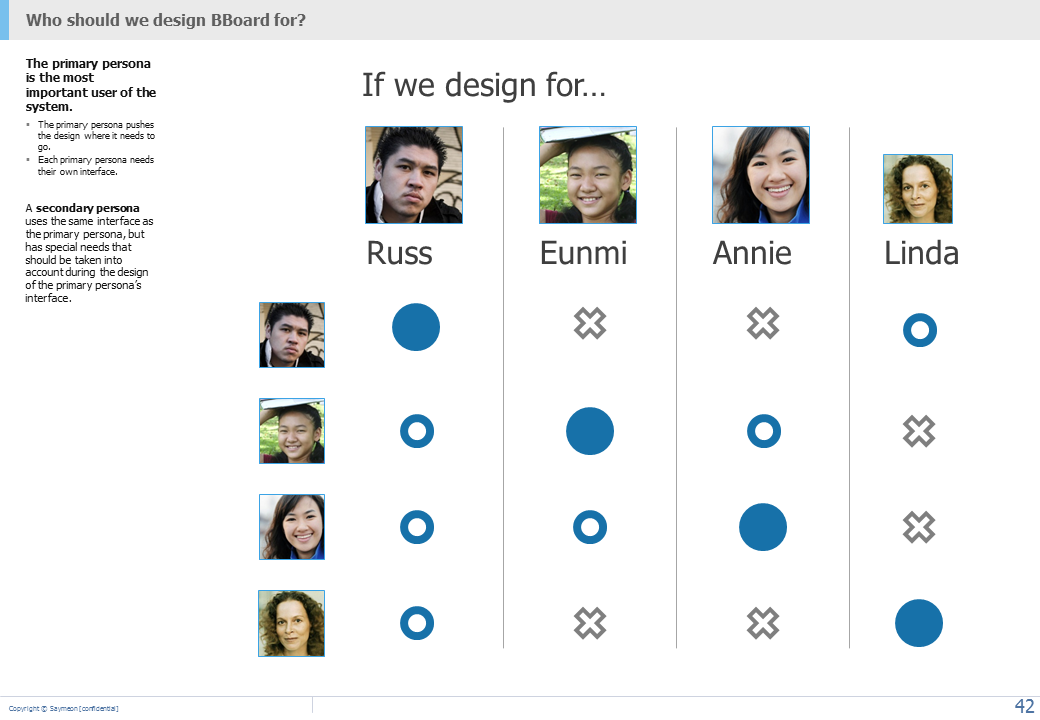 Animation produced in PowerPoint to demonstrate gesture controls